Find us
1st Floor, Unit 7,
Wellington Mills,
Quebec Street,
Elland, HX5 9AS
United Kingdom
Get in touch
[email protected]
+44 (0)1422 260500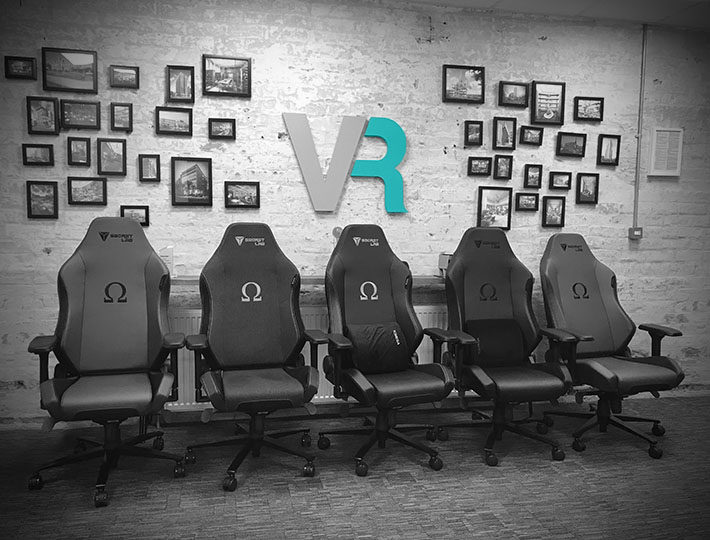 Careers
Great artists join us for lots of reasons. Sometimes it's because they like the fact that we're based in the North, where the air's clean, the landscape's pretty and the beer's cheap.
We are continually on the lookout for talented people to join our growing teams, so if a position is not listed here and you feel you would like to be a part of the VR team, please drop us some examples and a CV to:
Want to see what else we can do ?
Services
GDPR Policy
Virtual Resolution takes the security of your personal data at the highest consideration and protection and as a result, we have taken the new GDPR into consideration.
Any contact details given via the signup sections of this site or in connection with the products and services you have requested from us will only be used for communication between ourselves and you.
Email addresses and contact details will not be passed to any third parties. However, we understand your right to check what personal data we maintain, therefore if you wish to be issued with a record of your personal data this can be provided on request.
We hope you are happy for us to continue to securely store your personal data. You can however always change your mind and we will happily amend our records in the future if requested to do so.