STUNNING 3D VISUALISATION, SEAMLESSLY DELIVERED BY OUR EXPERT TEAM
projects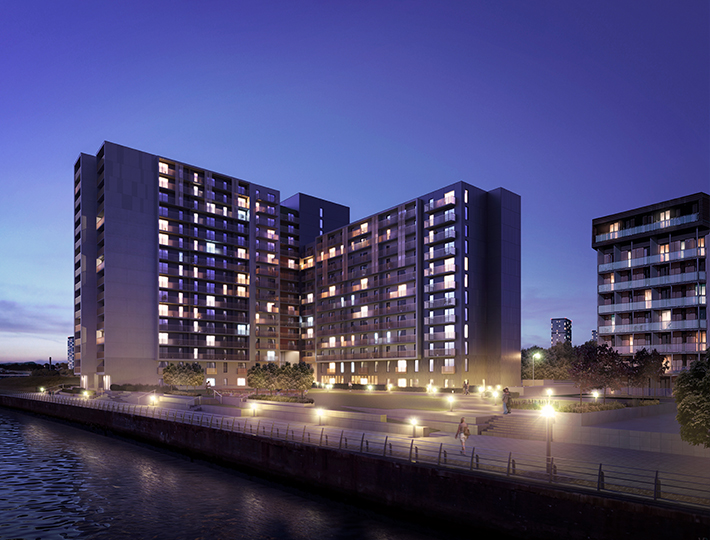 FOR MORE THAN 10 YEARS, WE'VE BEEN CREATING ULTRA-REALISTIC IMAGERY OF WORLDS THAT DON'T YET EXIST
Virtual Resolution brings your visions and ideas to life. Working from the cornerstones of in-depth research, planning and creative strategy, we combine our expertise with innovative technologies to craft flawless images. Seeing really is believing.
Our broad experience in the industry means your project couldn't be in safer hands. We'll be there every step of the way, from concept to delivery.
We're straight-talking, no-nonsense Yorkshire folk with a passion for our craft and a dislike of jargon. So let's have a brew and see what we can do for you.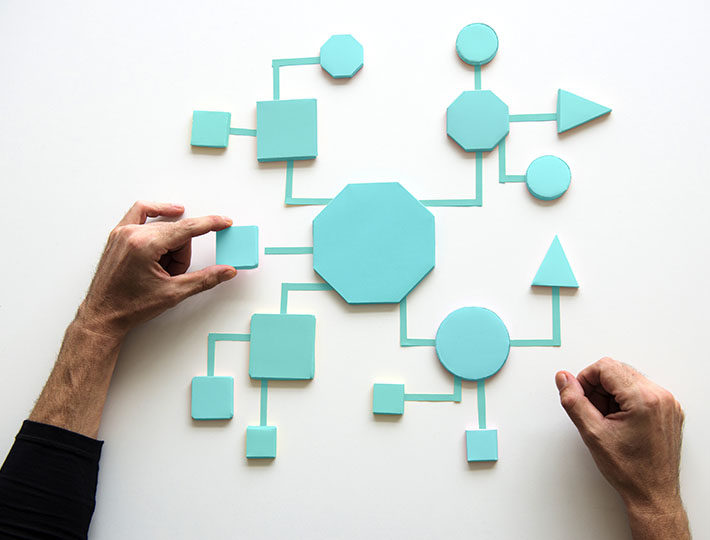 OUR PROCESS
It's based around simple steps, clear communication and a proven process developed over the last 10 years.
Read more
1250+
Projects delivered
160+
Clients worked with
75+
Years CG experience