SEEING REALLY IS BELIEVING. 3D VISUALISATIONS THAT INSPIRE, ILLUMINATE AND INFORM.
projects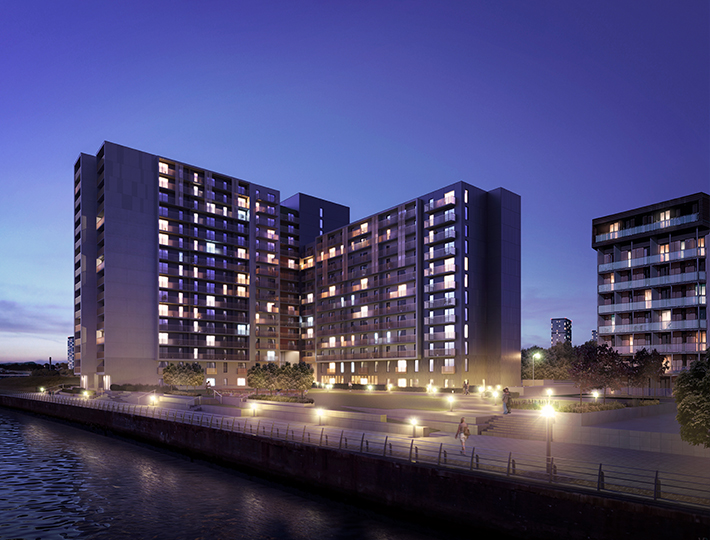 YOUR PROJECT IN SAFE HANDS
We're a modest, straight-talking and approachable bunch of arch vis designers and 3D artists with a passion for our craft and a dislike of jargon. We are massively experienced, totally dependable and geekily skilled at what we do.
You can rely on us to see your project through the whole of its development, from concept to completion. Tell us your ideas, outline your vision – and we'll do the rest. It'll be great working together.
We'll start with in-depth research, planning and strategy. Then we'll crack on with the creative bit. We've got some top-notch tech in the office that produces flawless, ultra-realistic imagery. Our expertise helps a little, too.
So let's have a brew and see what we can do for you.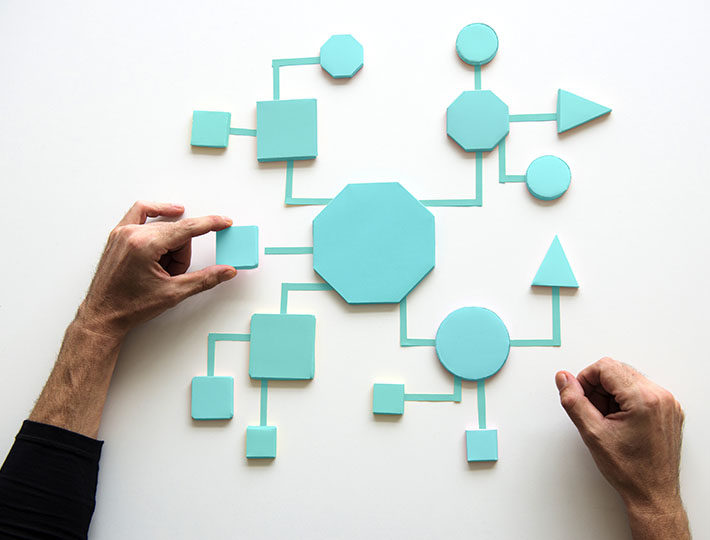 OUR PROCESS
It's based around simple steps, clear communication and a proven process developed over the last 10 years.
Read more
1250+
Projects delivered
160+
Clients worked with
75+
Years CG experience