9 Wellington Place, Leeds
PROJECT TYPE:
Commercial
We've been working closely with Sheppard Robson, the architectural practice behind this new addition to Wellington Place development in Leeds.
9 Wellington Place has been given positive backing by Leeds councillors in a move developers say will bring hundreds more jobs to the city centre.
Located close to the city's railway station with views over the River Aire, the 12-storey building will add to the thousands already created at the leading urban quarter.
When built, 9 Wellington Place will boast leading design and cutting-edge technologies across its 176,413 sq ft of office and 6,851 sq ft of ground floor retail and leisure space.
The 'next generation' building will include advanced control systems to drive low energy use, solar panels generating renewable energy and air source heat pumps to ensure it is as energy efficient as possible. Its exterior will include sustainable building materials such as low carbon compressed basalt rain screens and cedar timber fins.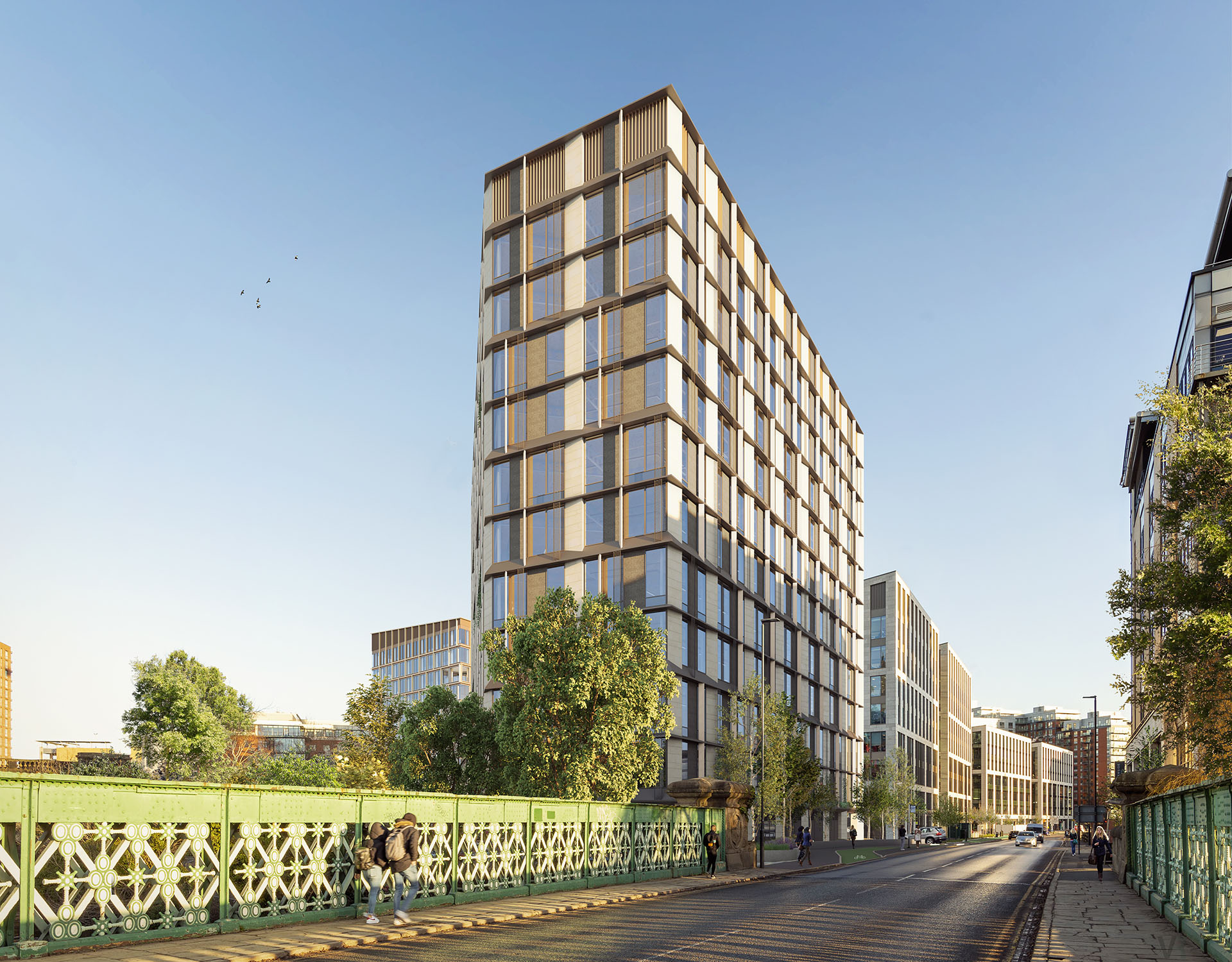 "It is an example of the best of the next generation of buildings, featuring industry-leading design, and construction which has both sustainability and social responsibility at its heart."
Paul Pavia, Commercial Director at MEPC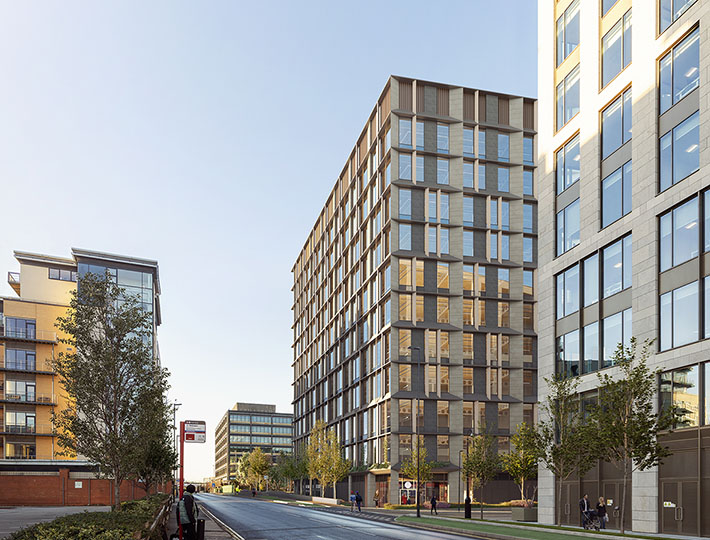 A jewel in Leeds crown
Alongside number 11 and 12 Wellington Place it will be one of the most sustainable developments in the UK. 9 Wellington Place's building CO2 emissions rate is set to be 35% less than the Building Regulations target emissions rate, and an additional 15% less than the local planning requirement.
Active travel and sustainable transport use will also continue to be encouraged at Wellington Place through the provision of electric vehicle charging points, plentiful bicycle storage and associated changing facilities.